events
In tristique, ligula vel mattis adipiscing, massa massa vehicula dui, vel eleifend sem erat at ipsum.
Event 5
September 21, 2014 - September 25, 2014
Donec facilisis turpis consequat feugiat ornare. Nulla sit amet tincidunt risus. Curabitur egestas velit lorem, sed luctus ante viverra non. Pellentesque sodales ultricies imperdiet. Nam enim lorem, ullamcorper sed risus sed, auctor mattis augue.
In id felis id sapien pulvinar faucibus nec eget mi. Ut iaculis ligula dui, quis interdum ligula vulputate a. Vivamus ullamcorper in nisi blandit iaculis. Pellentesque placerat tortor dui, non euismod dui tempor faucibus. Integer a ligula eget purus consectetur scelerisque.
quick links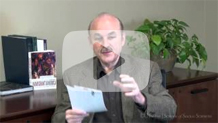 Sociology professor discusses his work studying large movements of people across international borders.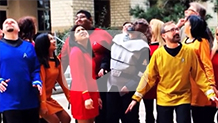 Social sciences celebrates Promise for Education success with Star Trek day.